The death toll is rising in Taiwan in a series of explosions triggered by underground gas leaks in the southern city of Kaohsiung, according to state-run news agency CNA. At least 22 people were killed and another 270 injured when the powerful blasts ripped through the city's sewage system early Friday.
Firefighters from neighboring cities rushed to Kaohsiung to help battle the flames, CNA reported
The government also called up hundreds of soldiers to assist rescue efforts.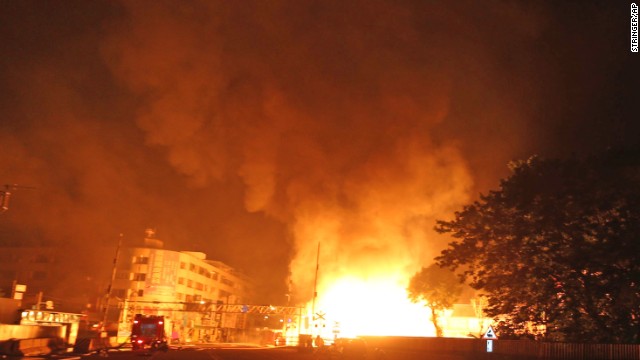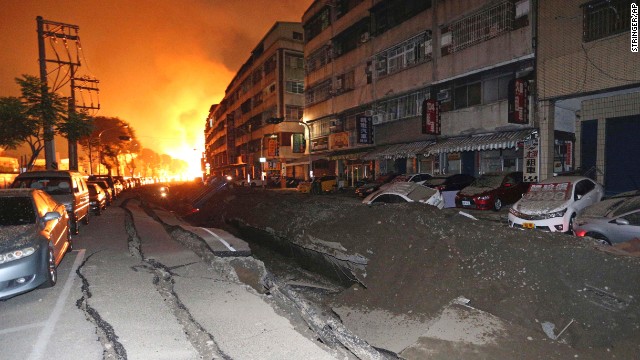 Please follow and like us:
Leave a comment