The 'Shivaay' trailer is out and it's breathtaking!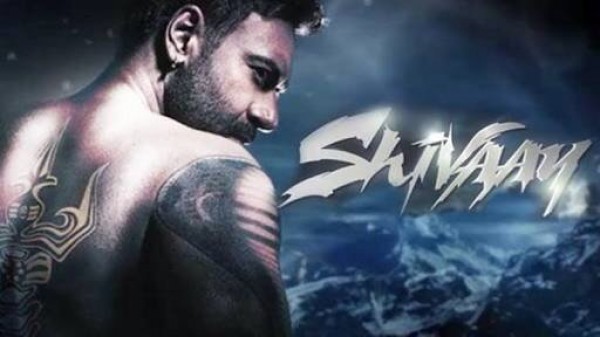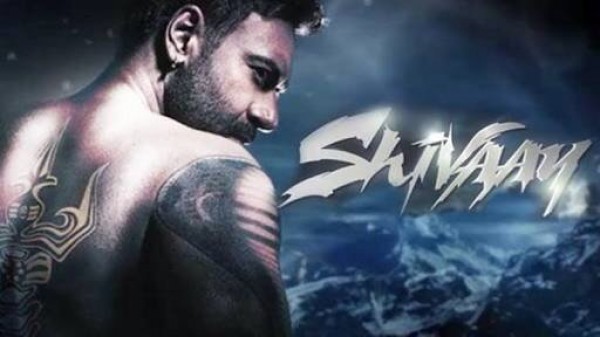 The trailer of Ajay Devgn's much awaited film Shivaay is finally out and we must say, it's damn interesting.
The trailer begins with a close up of Ajay's handcuffed fists and zooms into his brooding eyes and it captures your attention right then. Throughout the next 3 min 35 seconds you will be glued to it, trying to gather some hint as to what will be the plot of the film but in vain. Ajay has taken utmost care that the plot of the film doesn't get revealed in the trailer at all.
A few lines in Ajay's voice in the backdrop, do give us a slight inkling of his character who is "nothing yet everything" and in whom resides the power of "destruction." Ajay, apparently, plays an innocent himalayan mountaineer who turns a destroyer to protect his family. The trailer also gives fleeting glimpses of debutante Sayyeshaa Saigal and Abigail Eames.
The mind blowing action sequences, especially the ones shot amidst the mountains are a treat to watch and serve as the icing on the cake.
Watch the Shivaay trailer:
Please follow and like us:
Leave a comment